Hey all!
I hope you had a great Valentine's Day yesterday!
I'm so excited to announce the winner of the February Follower Giveaway!
The winner of the $40 credit to the Flamingo Toes Etsy Shop is. . . . .
#35 – Allison from A Glimpse Inside!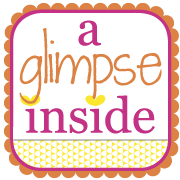 Yay Allison!
If you didn't win – and that's pretty much everybody but Allison, do not despair! I have good news.
I apparently felt like February should be Etsy shop giveaway month! :)
If you had over to visit Laura at Along For The Ride, you can enter to win a $25 Shop credit!! Woohoooo! More chances!