I have become all about quilting lately – I just can't get enough of it. There are so many pretty quilt patterns and designs and I want to make them all! My time is kind of limited though so I find myself looking for fast aquilt patterns more often than not. It's so satisfying to be able to make up a quilt quickly and have it look cute too! And I'm an all weather snuggler under quilts – even in summer I have to have something over my legs. So I thought I'd gather up 25 fast and free quilt patterns all in one place for easy reference!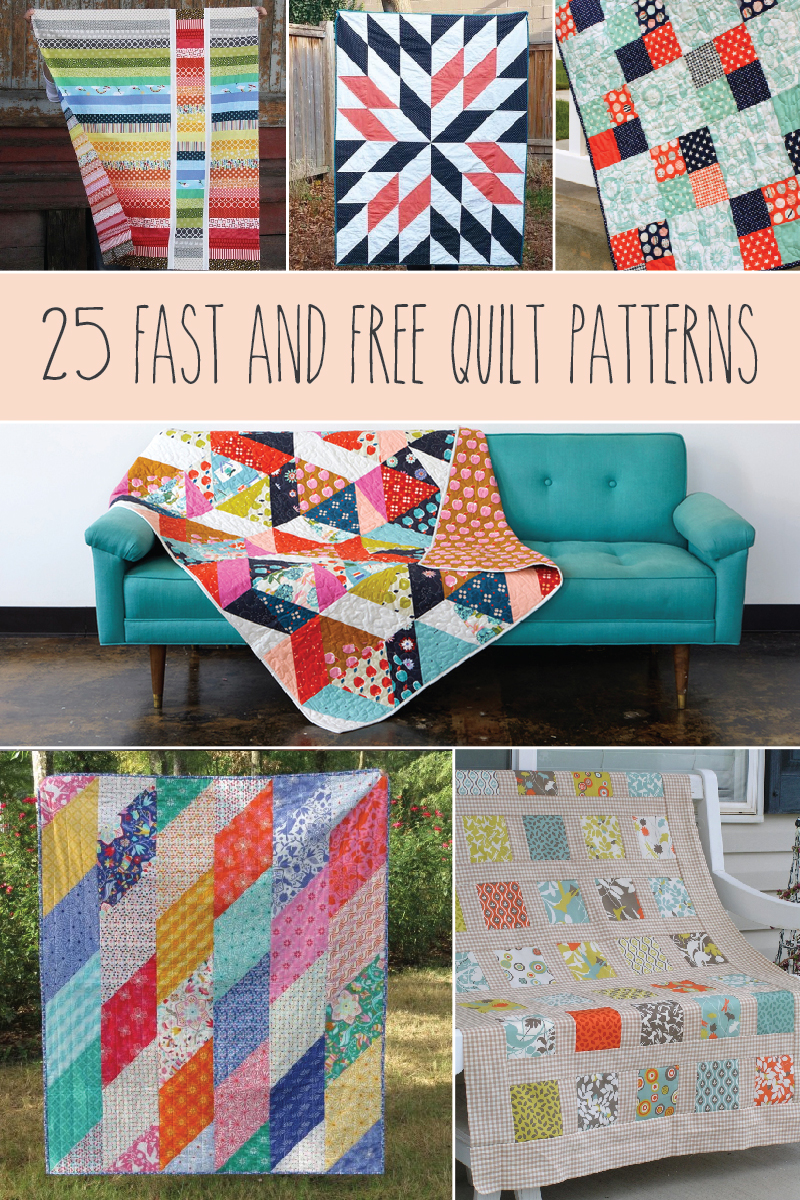 Have fun looking through these free quilt patterns – I'd love to know what your favorites are!
25 Fast and Free Quilt Patterns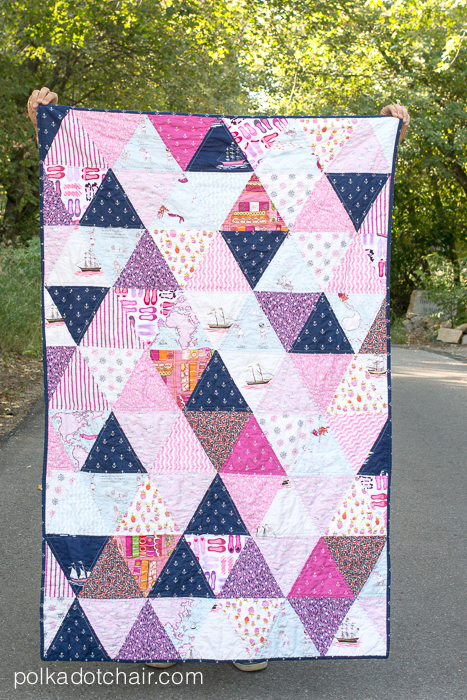 Fresh Diamonds Easy Quilt Pattern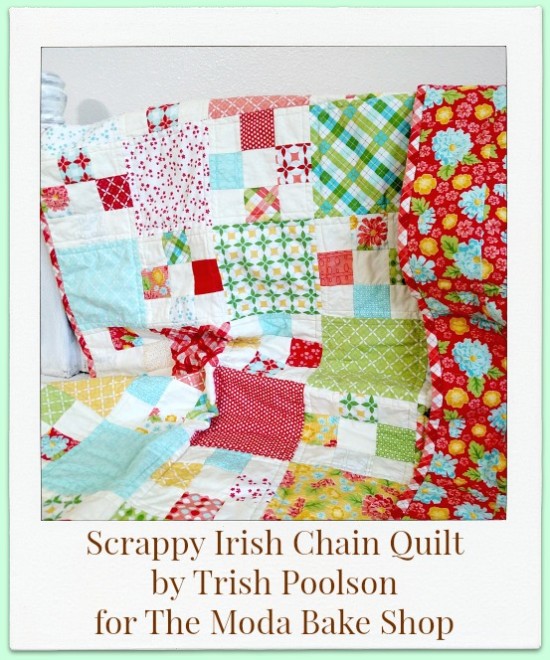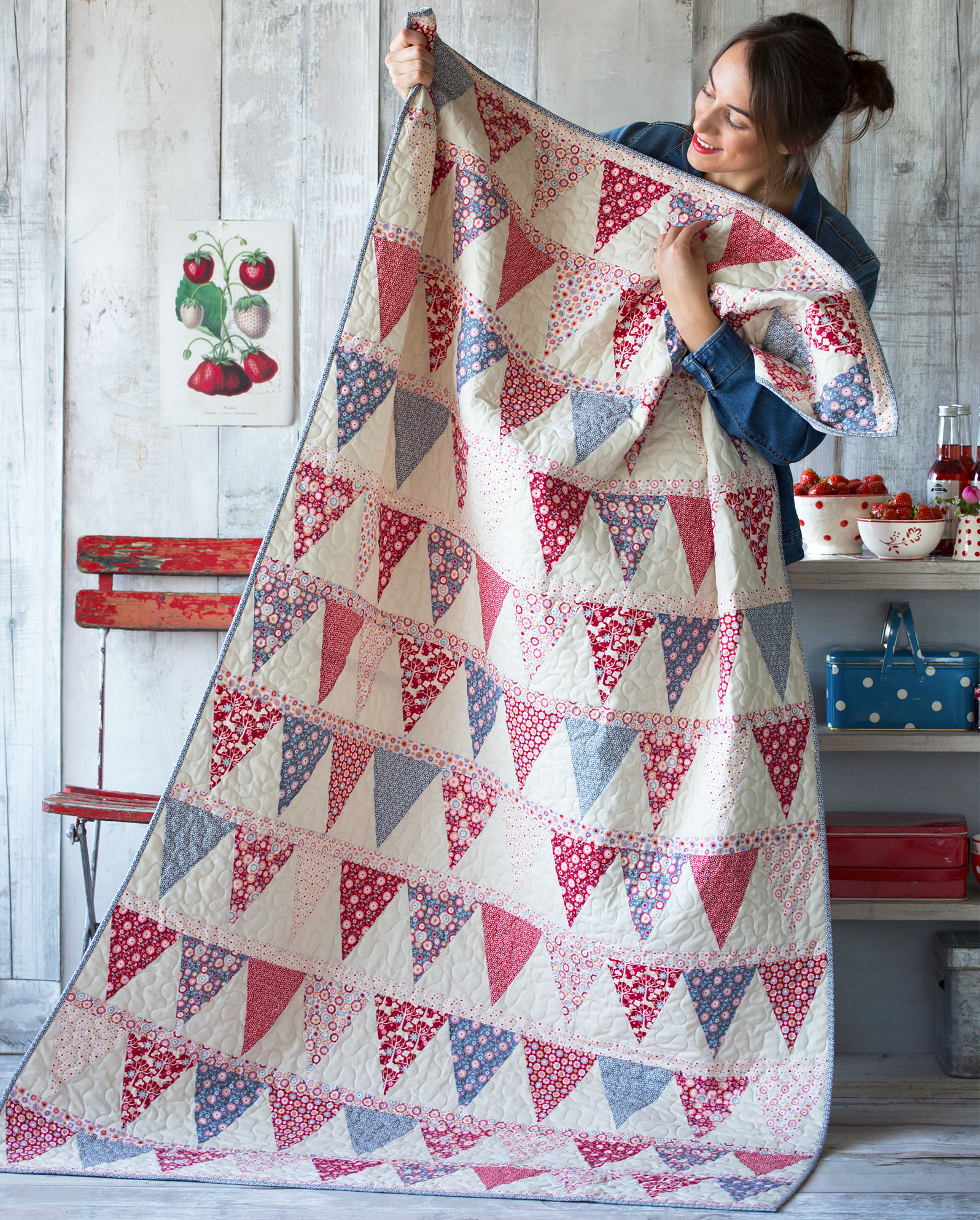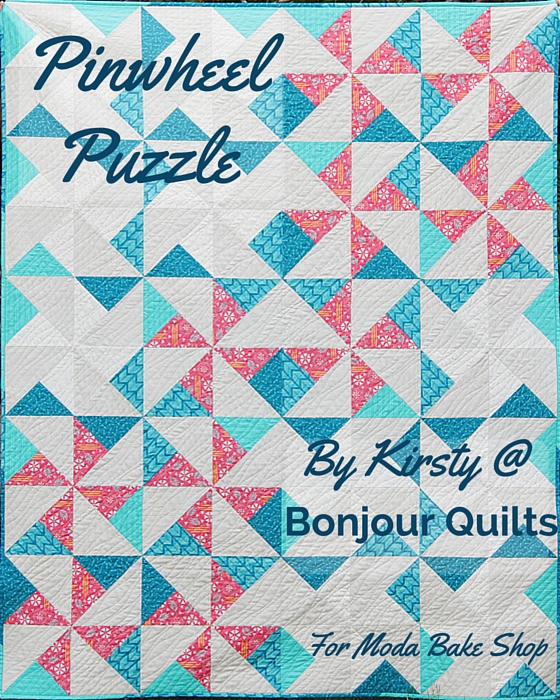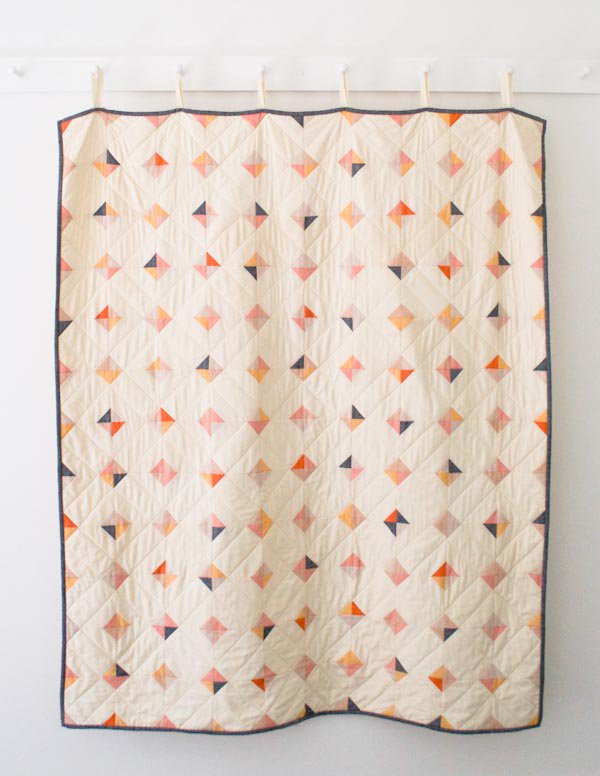 Fat Quarter Fizz Quilt
So much inspiration right?? I can't decide where to start! What do you think?
You might also like
Fun Flamingo Quilt With Free Pattern
Free Soda Fountain Quilt Pattern With Shine Bright Fabrics