Hello friends!!
I hope you had a wonderful holiday!!
It's the last Thursday of the month which means it's time for Sew Our Stash. Every month Marissa from Rae Gun Ramblings and I get together and show off what we've sewn to wear this month!
I have a confession though. I was a total slacker this month.
Yes that's right. I got ZERO things sewn for me. (hangs head in shame). So instead of showing you all the things I've sewn this month, I've decided to do a roundup of some super cute dress patterns I've found! I plan on doing a lot more sewing this year and I seem to be stuck on dresses right now. These are all so cute. I can't wait to give some of them a try!
Now some of these are free and some are independent designers. I've noted which are Free so they'll be easy to spot.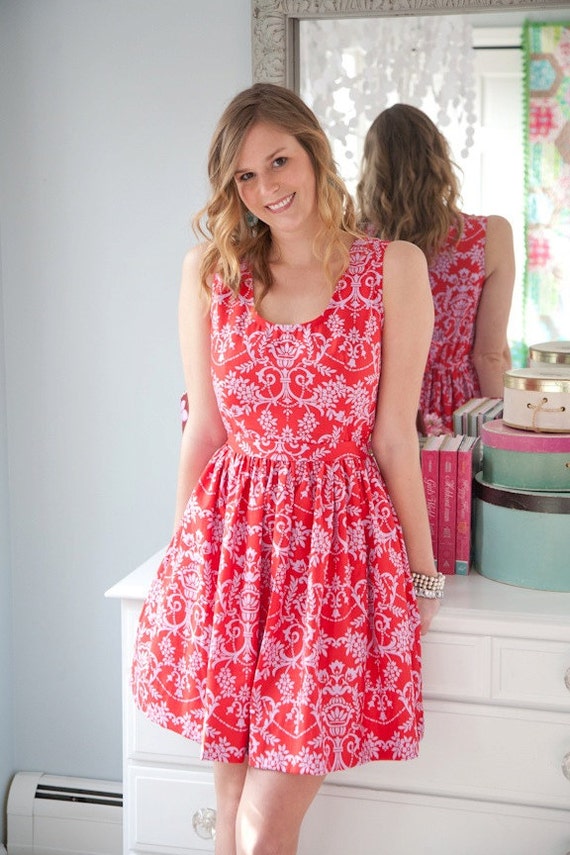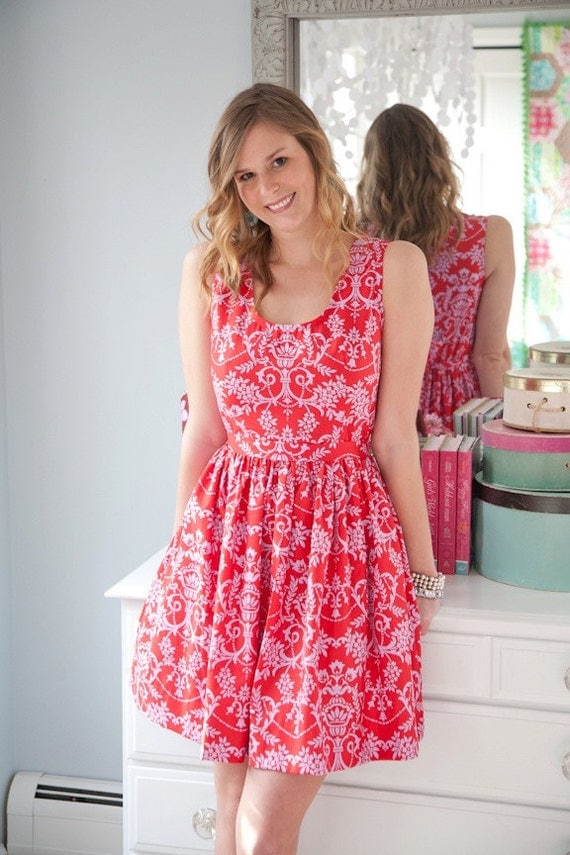 Beehive Dress – FREE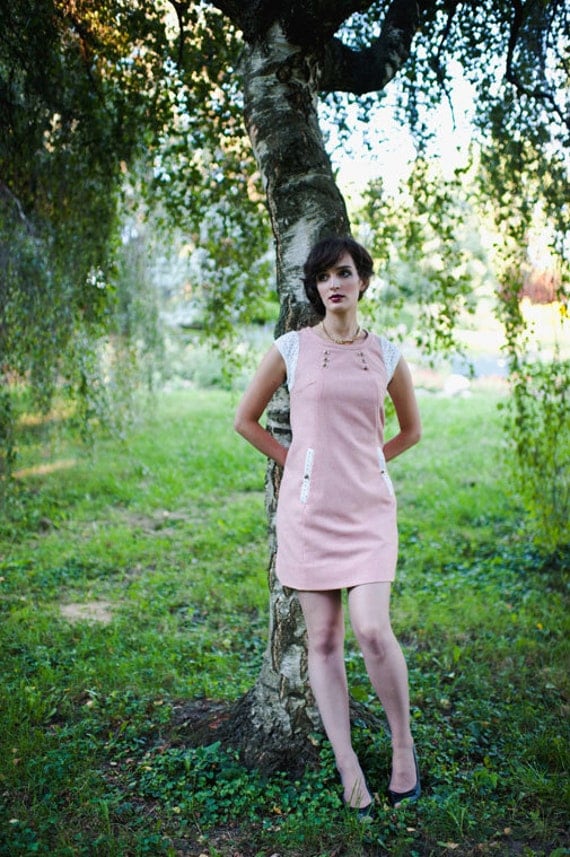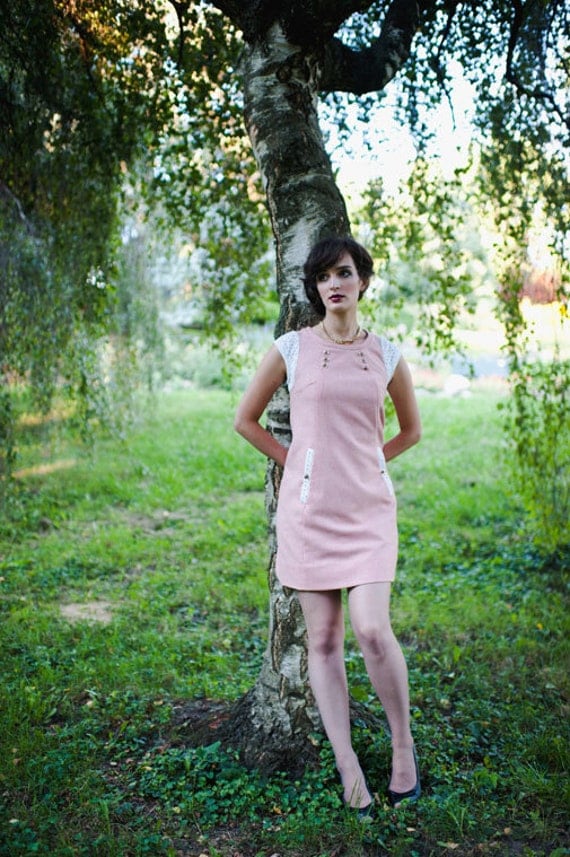 Aren't they fun? I hope you found some you like too!
I'd love for you to sew along with us this next year as we keep sewing up our stash! You can share your photos on IG with the hashtag #sewourstash – we'll be doing features periodically of your projects so everyone can see them.
Make sure you head over and visit Marissa too – she actually sewed this month!!