I have been seeing so many cute fruity sewing projects around – they have me all inspired to get sewing! Plus they make me think of Spring and Summer and warm weather and picnics. All things I am more than ready for after winter!
I've rounded up a few of my favorites for you – there are so many cute projects here. Bags, pincushions, even quilts! Have fun checking them all out – I'm sure you'll find something you love too!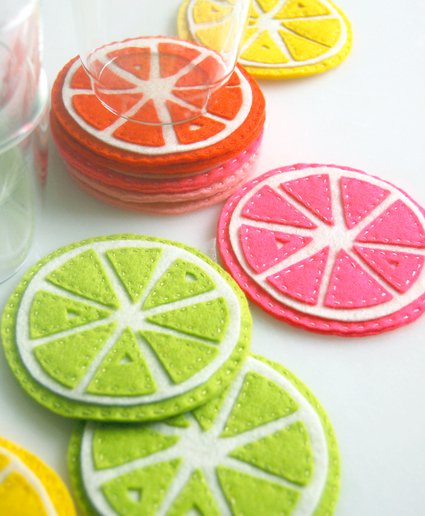 Fruit Slice Purses and Pouches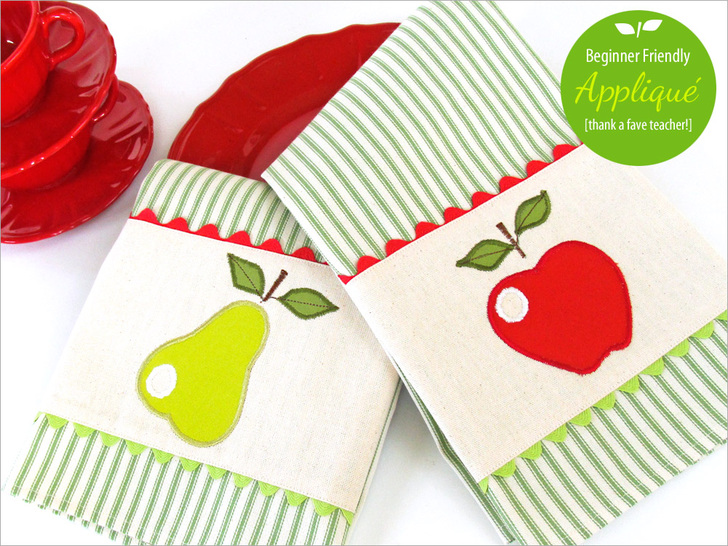 Liberty Fabric Citrus Zipper Pouch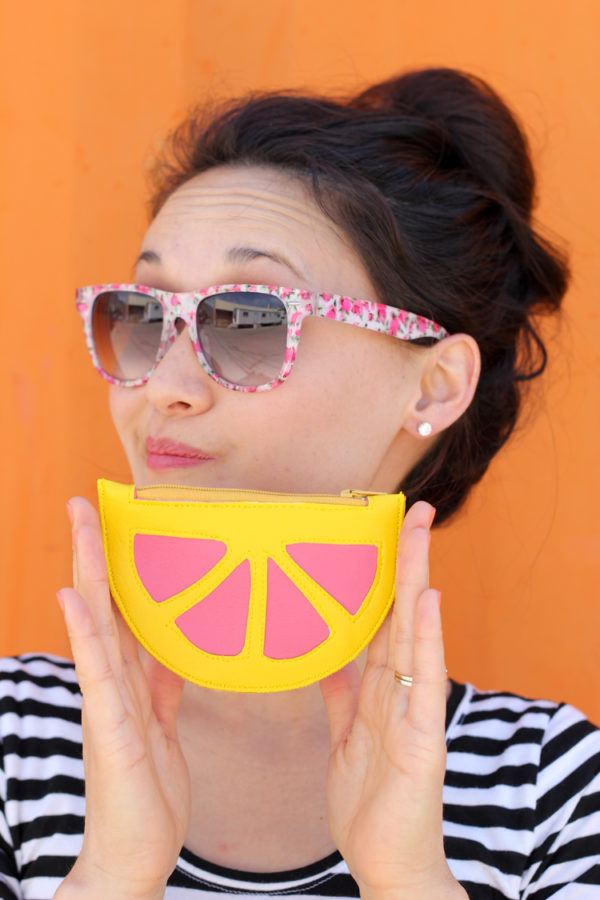 Fruity Pineapple Quilty Placemat
Strawberry Basket Bean Bag Game
Which one are you going to make first?? I think I want to start with that Pineapple quilt block!
You may also enjoy
DIY Citrus Earbud Zipper Pouch