Do have a favorite fabric line? I have a serious love affair with (ok most fabrics) but especially Liberty of London prints.
Their fabric designs have such great style – the colors are pretty and they have so many little florals that I just adore.
The feel of the fabric is just amazing too – I mean that Lawn? It's so soft and drapes so pretty!
And no – this isn't an ad post – I just am having a little love affair moment here.
One of my no-so-favorite things about Liberty fabrics is the price though. Are they woven with gold? Some rare gem? This is a mystery to me. It doesn't actually stop my from buying it – it just makes me tend to hoard it. And use them in tiny little projects. And save Every. Little. Scrap.
Confession: I even have a little mason jar of super tiny Liberty scraps. You never know when you're going to need just a little bit for an applique or something!
A few months ago I started a Liberty Love Pinterest board and I've been collecting ideas of cute projects to make with Liberty prints. I know you can use Liberty for any tutorial – and vice versa for these cute projects, but I love seeing all the inspiration in these projects. Not to mention all the gorgeous prints they used!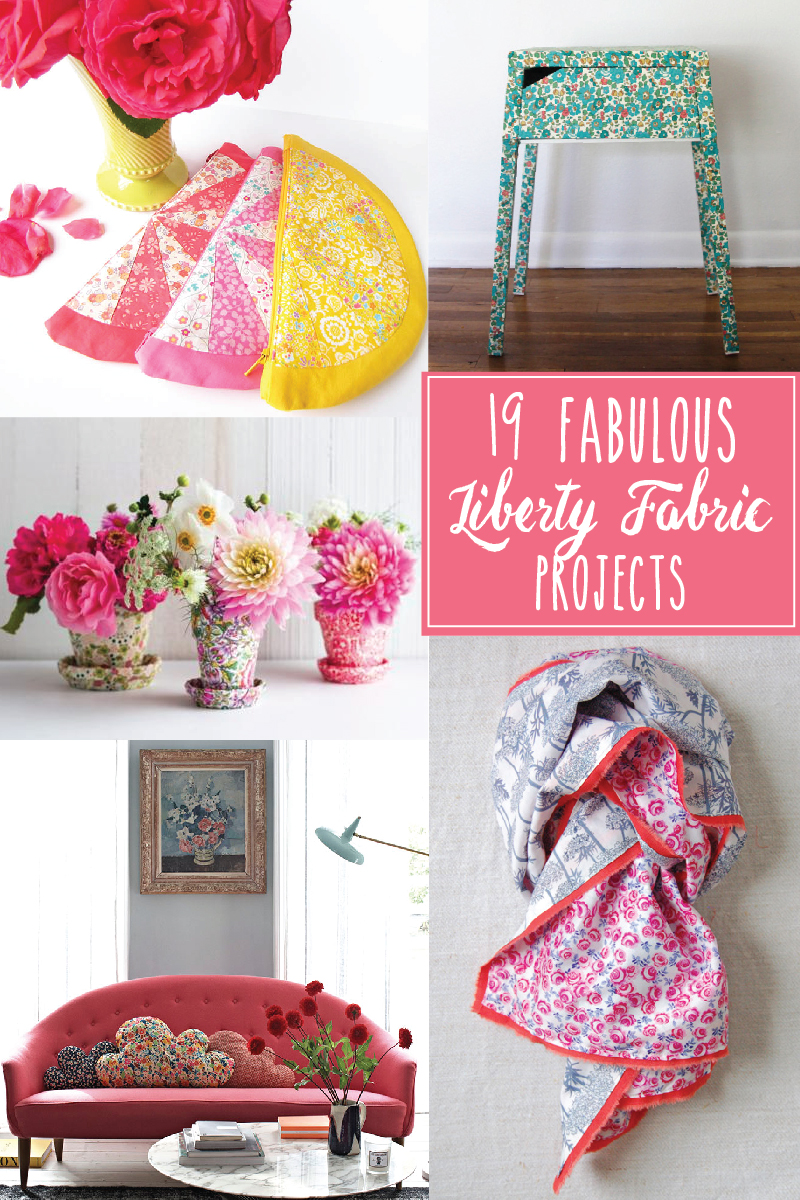 So I've collected up some of my favorites to share with you – in case you have a favorite fabric collection (anybody with me?) that you've been collecting! Or maybe like me, you have a little love affair with Liberty? :)
Liberty of London Nightstand Hack
Mini Quilt with Liberty Circles
Liberty Fabric Mini Flag Bunting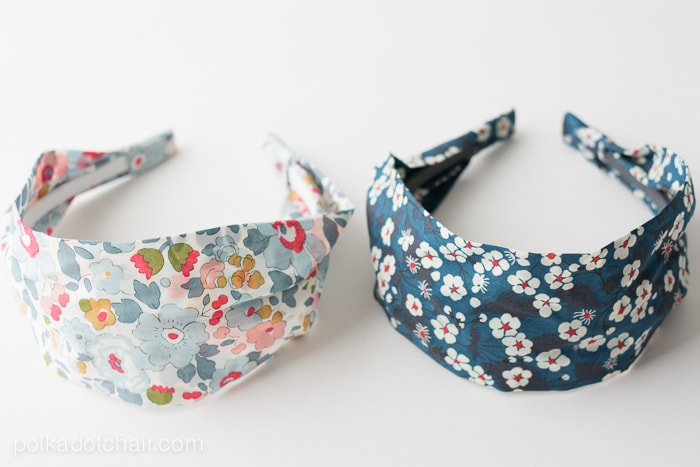 Liberty Decoupage Stool – (you'll need to translate this one)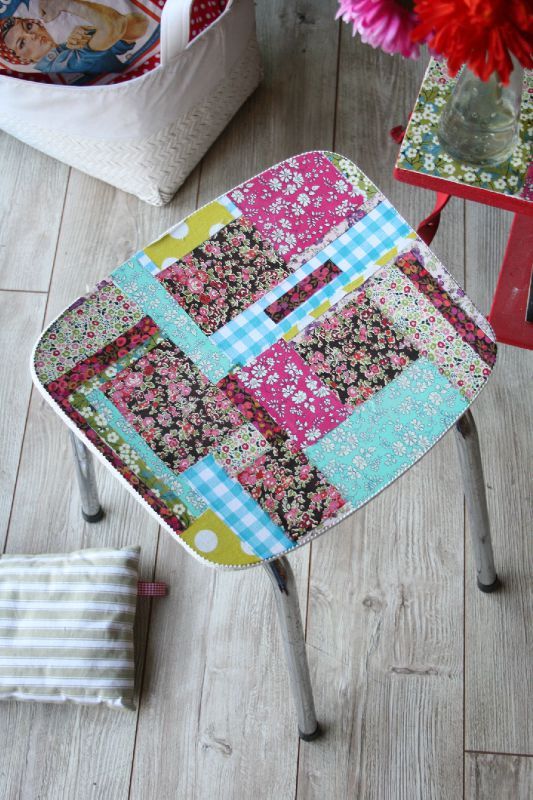 Liberty Print Napkins with Hand Embroidery details
Do you have a favorite fabric line? I'd love to know what it is!