Are you so ready for Fall?! Me too!
This will by my first Fall in the south and I am so looking forward to having a real Fall season – with leaves changing and cool weather and all sorts of other Fallish things.
It's not quite here yet though – so I'm going to hurry it along. I am hanging up my Fall Wreath and breaking out some Fall sewing. I've put together 19 Easy Projects to Sew for Fall, in case you want to hurry it along too!
So let's dive in – Happy Fall Sewing!!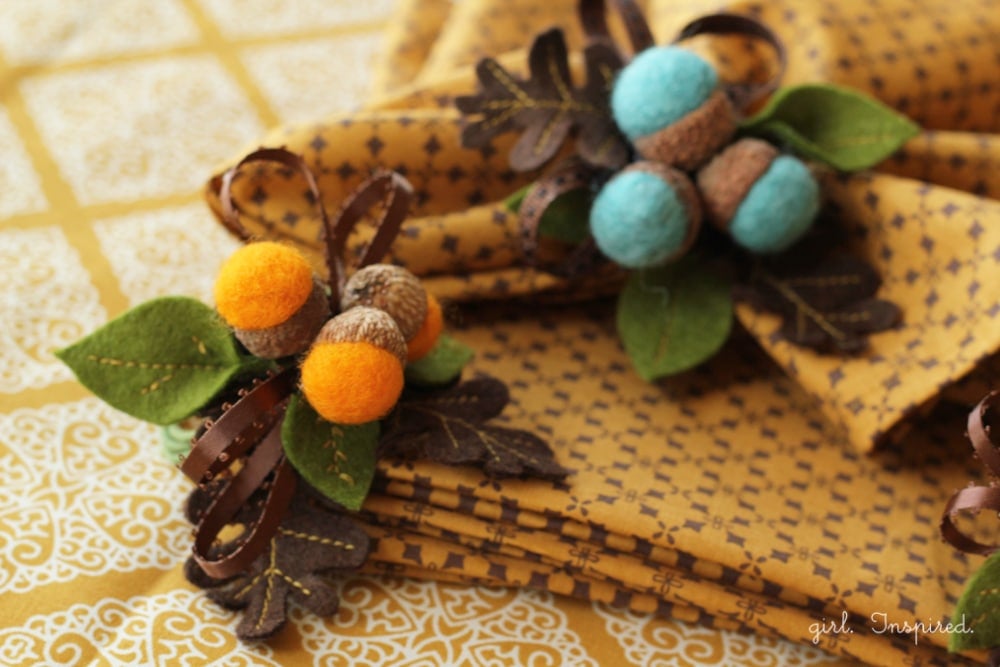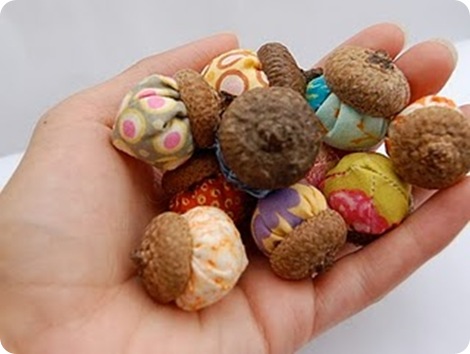 Reversible Fall Leaf Pillow Cover
So what are you going to try first?? I think I'm going to make up some fabric pumpkins!