Hi fellow Pinterest junkies. I'm Marissa from Rae Gun Ramblings where I blog about all thing crafty, delicious, and bookish. I spend most of my days sewing for my Etsy shop where I sell handmade baby clothes and fan stuff for Young Adult book lovers. And I pin here.

I am excited to be sharing my love for Pinterest by highlighting Shannon from Little Kids Grow and her great Pinterest account.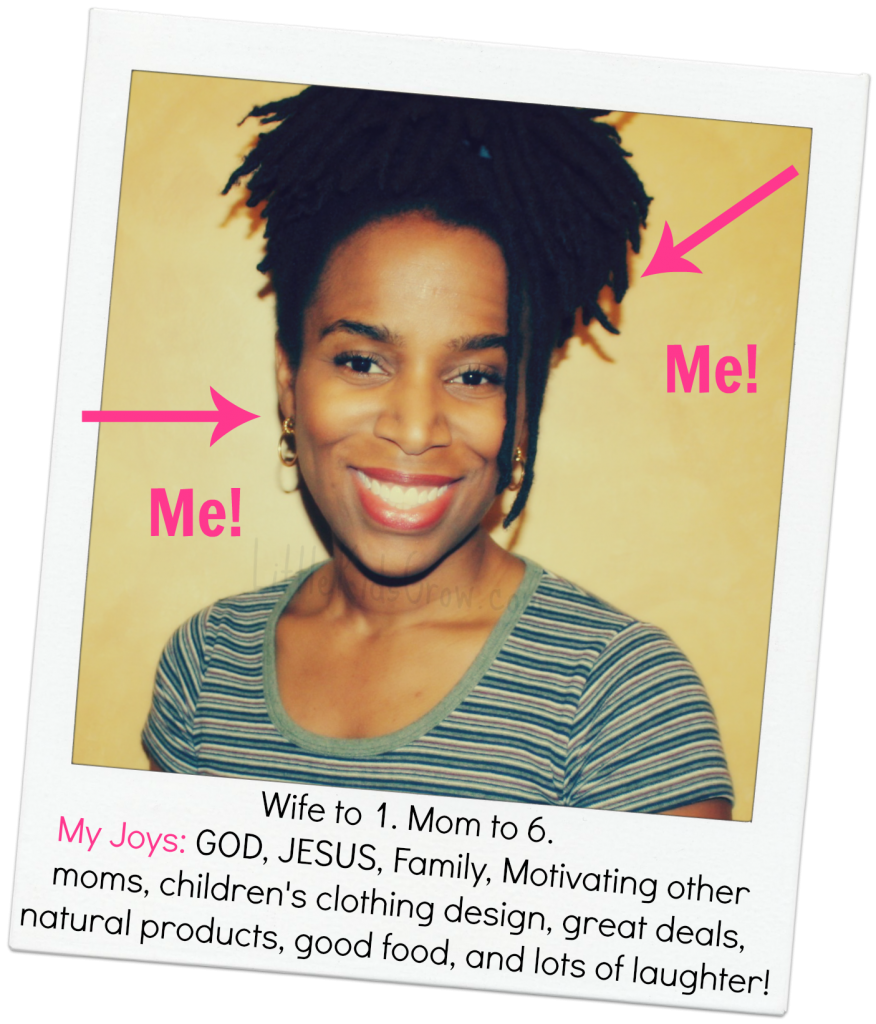 I'm expecting my first baby, a boy, in just a few weeks. Shannon has the cutest collection of craft tutorials for babies on her "Crafty Baby" board.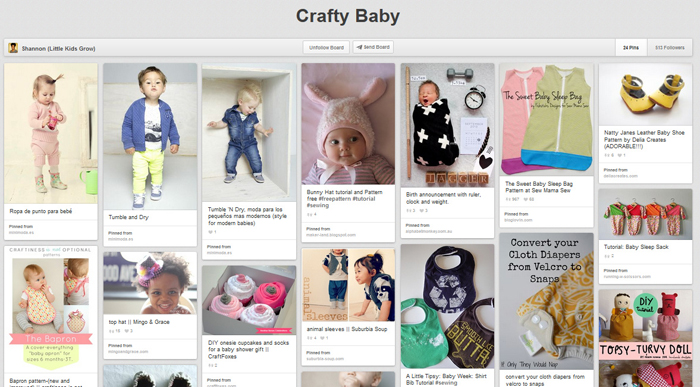 After spending my whole life with girls, a sister and nieces I feel a little nervous about being a mama to a boy so I love Shannon's "Stuff for My Boys" board. Not only that but she's a part of a group Sewing for Boys board that is also great for inspiration and instruction.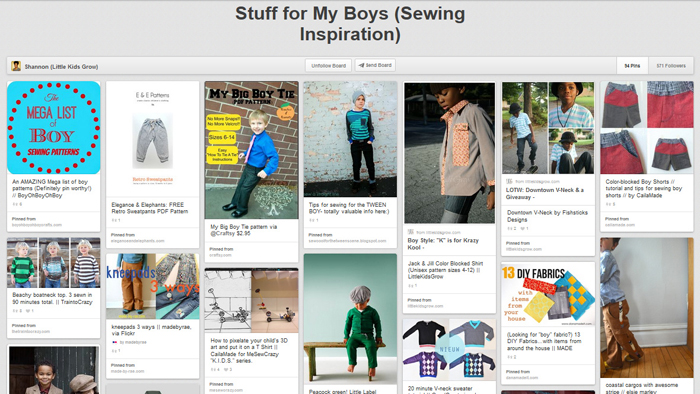 One of my New Years resolutions is to push myself this year in sewing. I've been learning a lot of new techniques with the pins from her "Sewing Techniques/Tutorials/Info" board.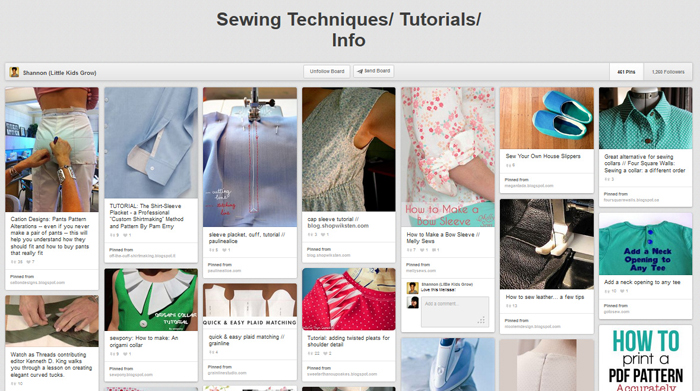 In addition to these boards here are a few pins that especially jumped out at me.
Super cute Dinosaur Toothbrush Holders from All This For Them. How fun would that be in a kids bathroom?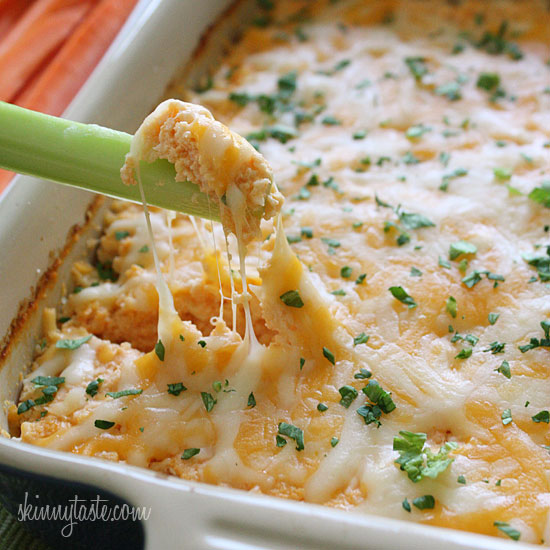 I think I'll make this Buffalo Shrimp Dip from Skinny Taste for Super Munch Eating, oh I mean Super Bowl Sunday this year.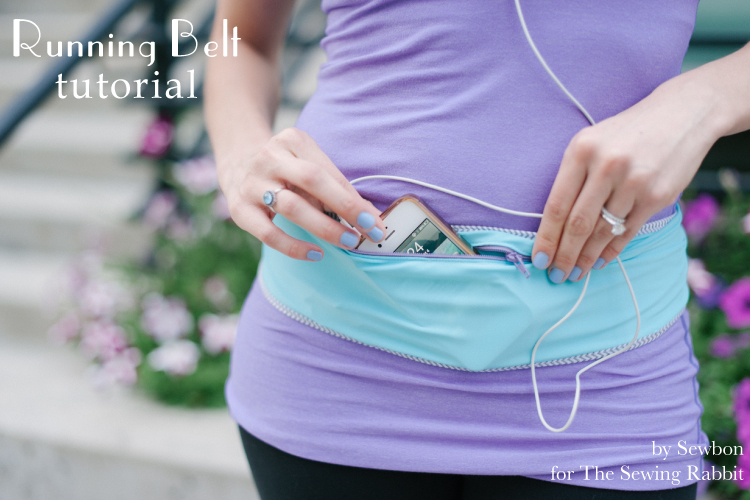 When the weather warms up and this baby is here I want to get back on my exercise routine with this cute Running Belt Tutorial from Sewbon for Sewing Rabbit.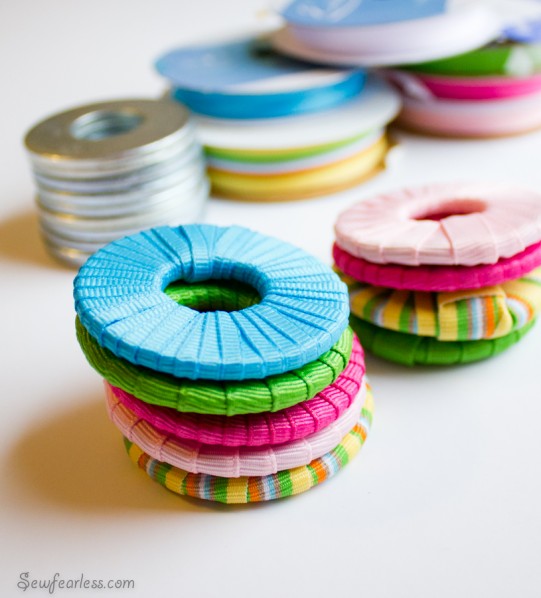 And last but not least I'm a big fan of pattern weights I just hate spending the time to pin. If you sew and haven't tried pattern weights they are so useful and a great time saver. These ones from Sew Fearless are so cute and inexpensive to make.
Make sure to check out all the other great boards and pins from Shannon.
You can also find me hanging out here.





~.~.~.~.~.~.~.~.~.~.~.~.~.~.~.~
Wonderful finds, Marissa! I see new pattern weights in my future. And thank you for being our guest this week!
Shannon, we're so glad you linked up to the Pinterest Party. You have some fabulous boards! Please feel free to grab a featured button.