I mentioned in the Crush of the Week post that I'd be going visiting later today. Yes. I can be in three places at once. Pretty amazing huh? I've had practice – I have teenagers.
First, Becca from Blue Cricket Design is posting my tutorial for the Anthro Akela Necklace.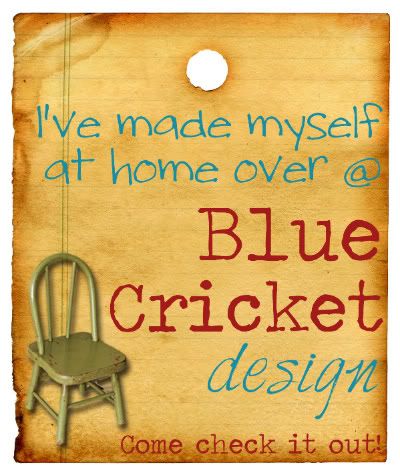 Is that awesome or what? If you want to go over there and say Hi that would be really sweet. Click here.:)
Second, I have a recipe posted over at A Vision to Remember for the 30 Day Food Challenge.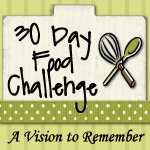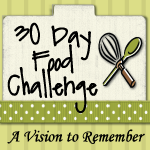 Are you taking the challenge? How are you doing? I have made it so far and we're past the halfway point. There are some seriously yummy recipes being posted every day over there – check them out for inspiration. My recipe today is Chicken with Tomatoes and Basil over Pasta.
YUM.
Thanks so much to those of you who check in with me when I do guest posts. I always read the comments and it means a lot to me!!