Happy Friday!! We are just flying towards Thanksgiving aren't we?
Do you have any big plans for the holiday? I'd love to hear about them! If you are needing more holiday inspiration – I have it right here for you – it's time for the Crush of the Week!
I love this Burlap Window Christmas sign from Denise at Denise on a Whim so much!! It's such a sweet Christmas decorations, but you could easily change out the burlap for different seasons! Too awesome.
Jamie from Scattered Thoughts of a Crafty Mom came up with a genius way to store her washi tape – and it's as pretty as it is functional!! I definitely need to make something like this so I can see all the pretty tape I have.
I am so seriously in love with this flower statement necklace from Kristi Jo at Datta Do – like so in love I want to make it right now. Those little bead flowers! And the colors! I need this in my life.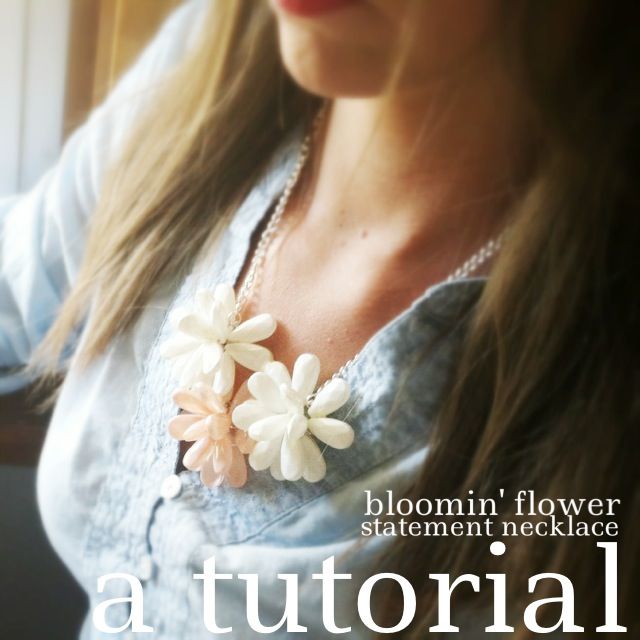 I have been trying to find some new cranberry recipes and this Cranberry Walnut bread from Jenn at We Do Fun Here looks so yummy! I'd have to leave the walnuts out but I'm sure it would still be just as good, don't you think?
Jaime from Polkadots on Parade always makes the CUTEST holiday shirts! This little Gobble Gobble shirt is no exception – and her daughter looks so adorable in it!
These pressed painted ferns from Carolyn at Homework are just gorgeous! I love the gold color she painted them – they really stand out and are perfect for the holidays too!
I love this Thankful wall art from Steph at Crafting in the Rain – this would be such a great sign to leave out year-round!
Susan from Sugar Beans dressed up her pillows with these sweet little Removable Yarn Tassels! Aren't they cute? You could change them out for different holidays or decorating schemes – in case you're fickle like me!
These darling ruffled stockings from Marissa at Rae Gun Ramblings look fast and easy to do! I love the fabrics she chose for the ruffles. Too cute.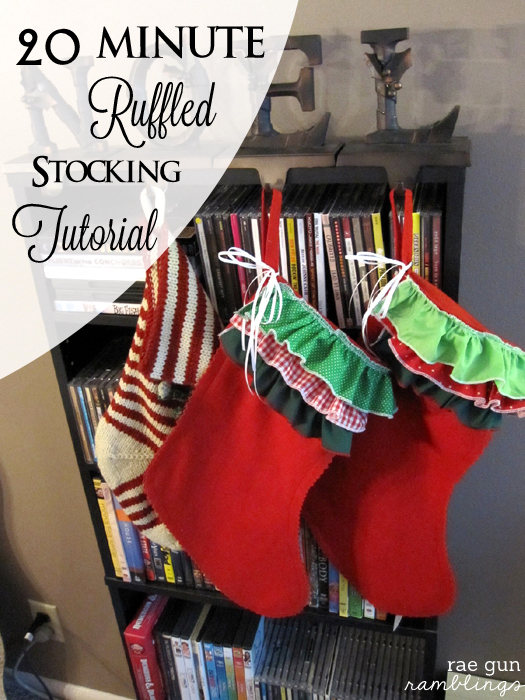 Thank you everyone for linking up! I love seeing what you've all been up to!
If you would like a featured button, you can snag one here!