Happy Friday! It's time to check out the features from last week's Think Pink Sunday!
I am so in love with this Gold Dipped Pumpkin Vase from Amy at Homey Oh My!! It is a gorgeous vase and would make such a perfect centerpiece –  for Halloween or Thanksgiving!
This Gold Table with Painted Accents from Carolyn at Homework is so gorgeous!! You really need to go check out the before photo – this is a great transformation!
This sounds so yummy!!  Kami from No Diets Allowed linked up the recipe for her PB&J Smoothie – this is definitely going on our list to try!
I think this Honeycomb Papercut Art from Mel at The Crafty Scientist is so different and pretty!
Marti from Sewlicious Home Décor linked up this amazing looking Chocolate Fudge Pudding Cake! Pretty sure I need this in my life.
These Pastel Pumpkins from Rebekah at Somewhere In The Middle are super sweet! I seriously need to get some more pumpkins around here!
Another amazing dessert from Lyuba at Will Cook For Smiles!! This week she has a Tiramisu Poke Cake recipe for us that looks amazing!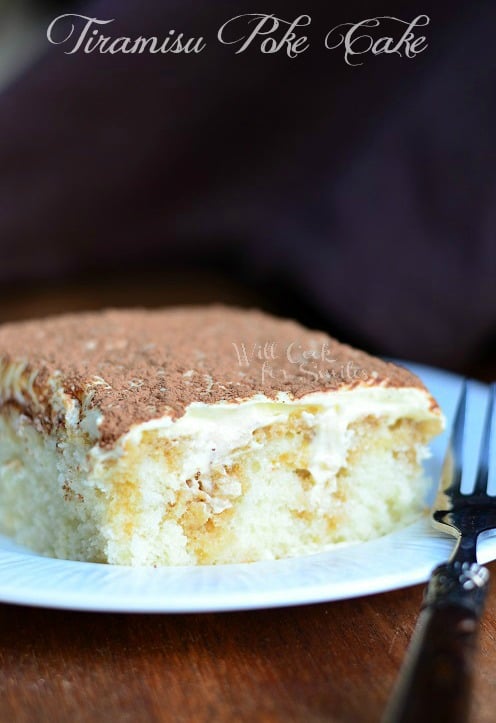 Steph from Crafting in the Rain linked up this darling Makeup Organizer. I think this is such a great gift idea – it's not to early to start sewing up gifts!
Oh goodness the cuteness! I love these little Cheese and Pretzel Broomsticks from Debbie at One Little Project!
These Monstrous Tissue Pompoms from Alexis at Persia Lou are so stinking adorable!! I love their spooky little faces!
Thank you for linking up every week!! I love seeing all your awesome projects!
If you would like a featured button, you can grab one here!