Happy Friday Friends!! Ready to check out this week's fab features?!
Ok this little Cactus Pincushion from the Sewing Lab is just about the cutest cactus ever! I think it would be pretty quick to make up too!
Doesn't this Summer Berry Tart from Annie's Noms look so good?! I need it in my life this weekend.
I love the simplicity of this wood key holder from Edea Smith. I would love to have this by the front door – it would be such a cheery little decoration!
These pretty DIY Stenciled Curtains from Mabey She Made It are so simple and stylish! I love the design she used – it's such a great look!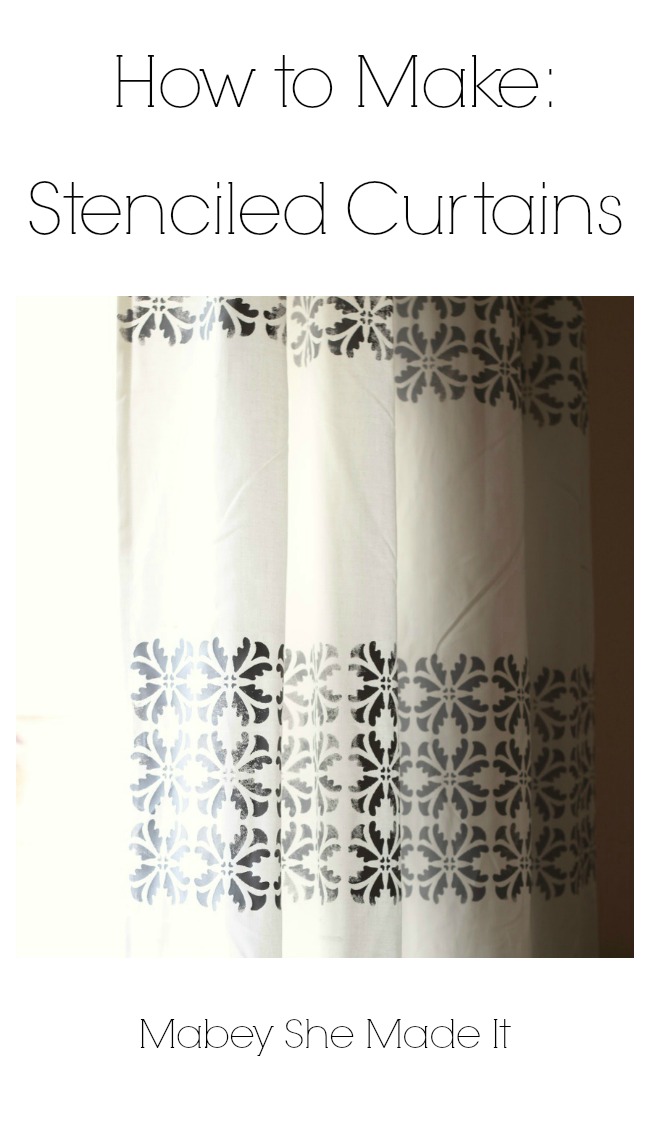 I think this clock and frame gallery wall from DIY Fun Ideas is so creative and cool!! I need to hunt up some more clocks I think!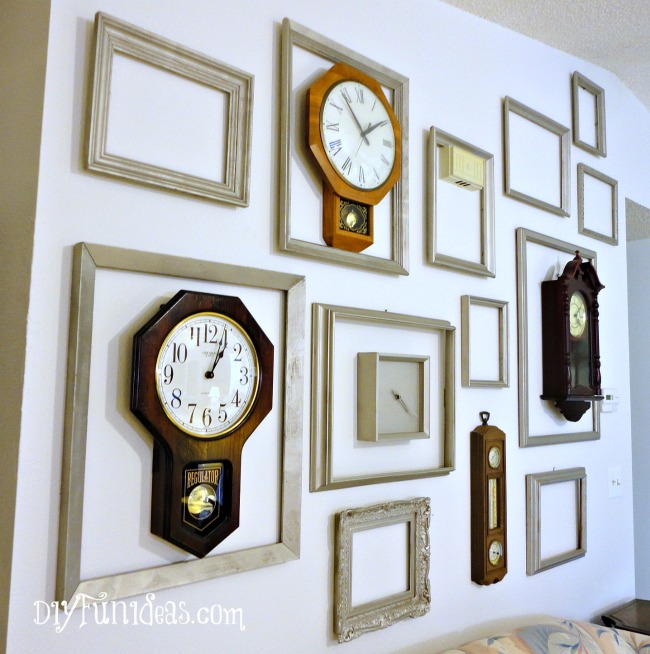 Oh yum – this cast iron skillet lemon blueberry scone recipe from Sew Creative looks so good! I have some blueberries I've been needing to use up too!
Rebecca from My Girlish Whims made a gorgeous necklace for us this week – I love the gold and the crystal together!
Apparently I'm in a blueberryish mood – because this Blueberry Poke Cake from Swanky Recipes looks amazing!
These Nautical Napkin Rings from Moving Easton West are so cute!! She has a great tutorial for us to follow along with too!
I am really loving this USA Pin Map from Carolyn at Homework! The colors are fabulous and it's such a fun way to remember where you've traveled.
Thank you all for linking up – you are all amazing!