Are you ready for some fabulous features from last week's Think Pink Sunday party?
I just love seeing what you all come up with every week!
I love this little Teepee from Emily at Emmy Loves – the colors are so cute! I love the way she decorated the little "sticks" at the top.
Rebecca from My Girlish Whims shared this gorgeous Rhinestone Statement Necklace this week! I love the double layer – it is so pretty!
Susan from Sugar Beans made this cute skirt from a Vintage Sheet! I love the little yellow flowers – now I need to go through my sheets to find some that would be a cute skirt!
Um – these look amazing! Beth from The First Year Blog shared these Peanut Butter Chocolate Swirl Banana Bread Muffins – don't they sound good!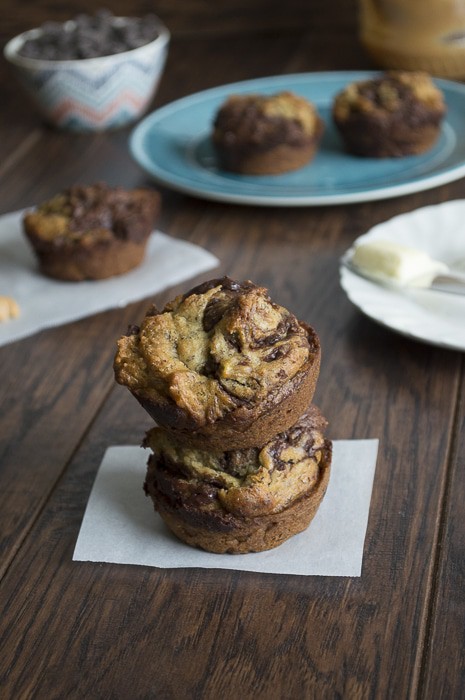 Brittany from Confessions of a Secret Crafter is having an Anthro Week! I love this knockoff purse she made for the first day – this Rhino Purse is sooo cute!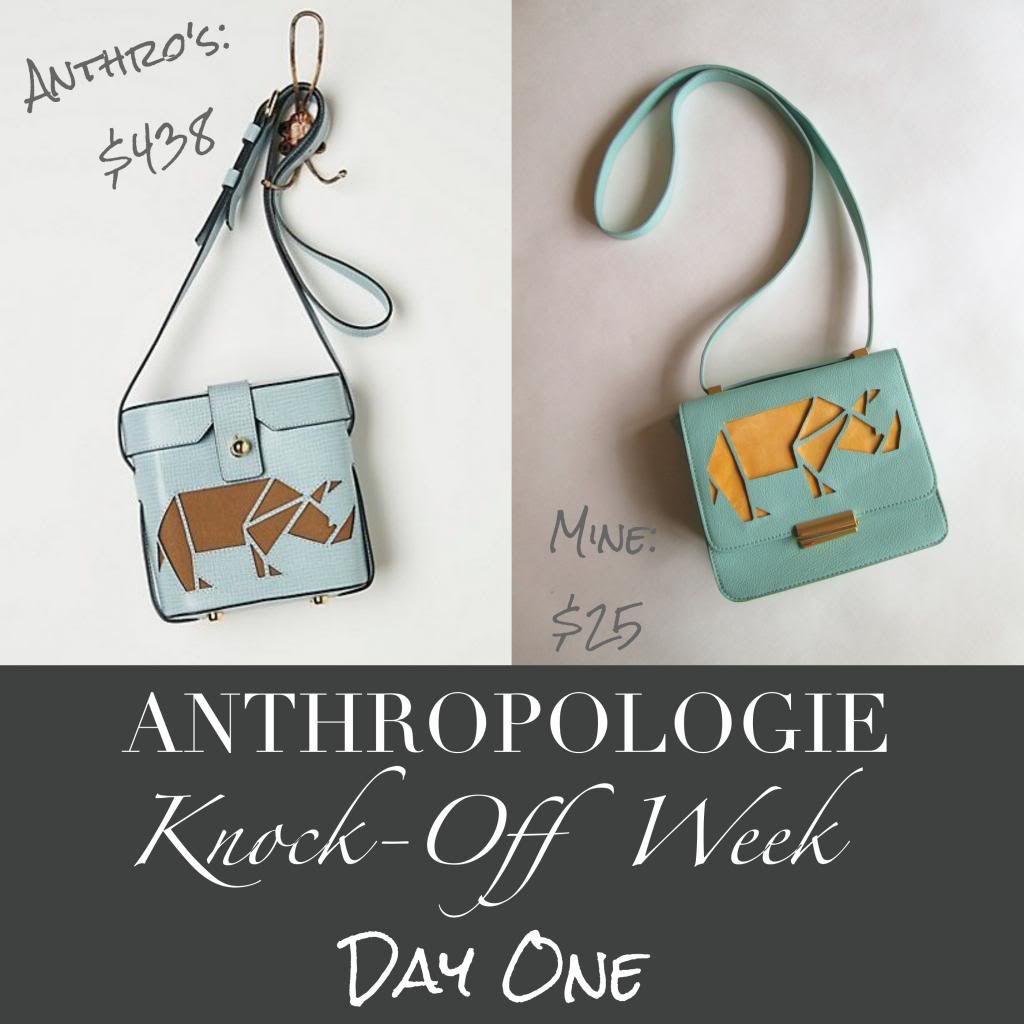 These Golden Oreo Strawberry Cheesecake Bars from Dana at This Silly Girl's Life look amazing!
 Katelyn from Learning, Creating, Living made this darling Succulent Planter – from a dog dish! So clever. I love that it isn't an ordinary planter – it's so cute!
I seriously need these Berry Cream Tarts from Ginnie at Hello Little Home in my life! Or maybe I need to throw a party so I don't make these up and eat every one of them myself. Because I totally would.
It's almost the end of the year – which means it's time to start thinking of Teacher Gifts! Trish from Uncommon Designs has some super cute Teacher Appreciation printables and gift idea for you – this light bulb printable is so creative!
Thank you all for linking up!!