Hello! It's time for this week's fabulous features!
Brittany from Just Be Crafty shared these darling Disney Inspired Mini Knit bows. Aren't the colors great? She also has a link to her tutorial for Crochet bows if that's more your style.
Gosh I love everything this girl makes – it's always so stylish! Amy from Homey Oh My! shared her DIY Gold desk accessories this week and I love them!
How fun is this Mason Jar Rainbow Cake from Ashlyn at Belle of the Kitchen? It's the perfect dessert to make this weekend!
This Vertical Succulent Planter from Brittany at Confessions of a Secret Crafty is so pretty and creative! She has some fabulous tips on planting succulents too! LOVE!
I love this Craft Space from Cheryl at Sew Can do! So many of us can't do the giant craft room – and she has some great ideas for putting together a craft area in a small space!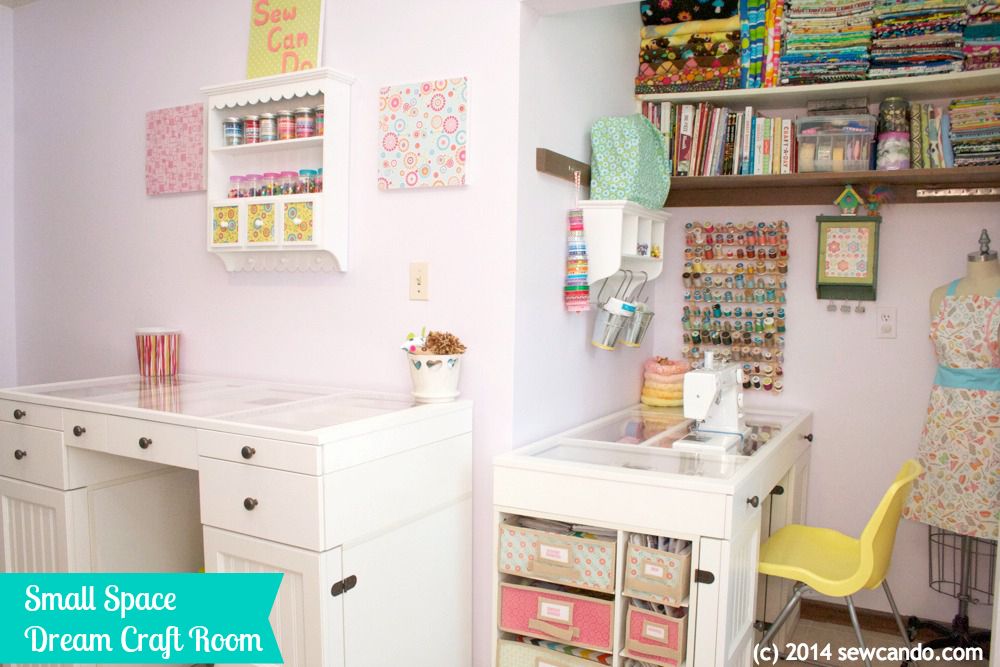 Anne from Circus Berry whipped up a Mango Chili Smoothie that looks amazing! I love that it has a bit of spice to it.
This Anthro Inspired Necklace from Michele at The Scrap Shoppe is so creative and colorful!! It is a perfect starter jewelry project too!
Here's another great dessert idea for this weekend – the Bailey's Pound Cake from Robin at Mom Foodie. There are some great ideas for making non-alcoholic versions in the comments too!
Leslie from The Seasoned Homemaker has a really fabulous post on How to Finish Seams without a Serger! You'll want to check this out!
Love them all ladies! Thank you so much for linking up!