Happy Friday all!
It's time for our weekly feature roundup from last week's party!
I am so impressed with this Anthropologie Inspired Denim Skirt from Heidi at Handmade Frenzy!! Her details are so gorgeous, make sure you click over and check out all the photos!
These DIY Basket Pendants from Liz Marie at Liz Marie Blog are such a pretty and simple way to add a fun makeover to a pendant light!
This little Simple Ottoman Slipcover from Alexis at Persia Lou is so cute and colorful! I have a similar project coming up so I was excited to see her version! I love that she added piping on the top.
Whoa Nelly these cookies look amazing! Tieghan from Half Baked Harvest shared Giant Hot Fudge Ice Cream Sundae Cookies this week. Temptress.
Um- can you stand the cuteness of this next project?! Cheryl from Sew Can Do made up this vintage inspired Strawberry Shortcake Hat! Her little model is just so sweet too!
I always love Carolyn from Homework's projects, and this little glitter notebook is no exception! It is so cute and I love the gold polkadots!
I'm pretty sure I need a pair of Harry Potter pj's in my life. Luckily Marissa from Rae Gun Ramblings has a handy dandy (and adorable) tutorial for me!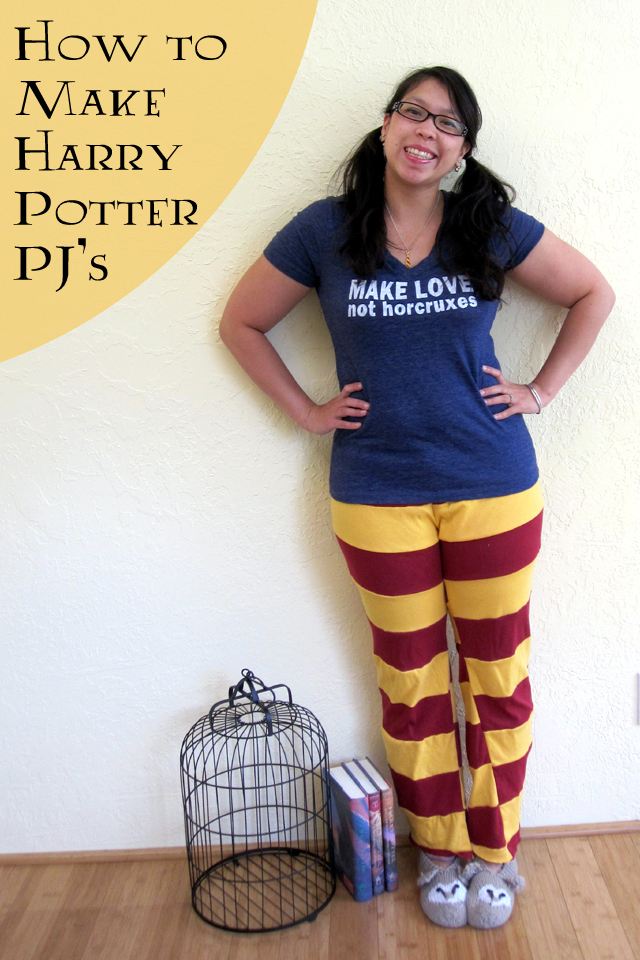 I haven't seen the new Monster's Inc. movie yet – I've heard it's super cute! And so is this Mike Wazowski Quesadilla from Jill at Kitchen Fun with My 3 Sons! (cute blog name too!)
Jamie from Scattered Thoughts of a Crafty Mom made up this cute Fat Quarter Picnic Quilt! I love how bright and colorful it is! This would be a great starter quilt!
Claire from A Little Claireification did a great job on this Metal Patio Furniture makeover! I love the color she used! It's such a great retro set.
Awesome features right?! If you would like to grab a button to show off, here ya go!
Sorry – no searches this week – nobody was weird!! Darnit. :)
Happy weekend!!