Happy Friday all! I hope you have had a fabulous week! I can't believe it is already June. Um. Where is this year going??
It's time to check out all the inspiration and features from last week's party!
I'm in love with this sweet Embroidery Hoop Art from Bethany at Pitter and Glink – that little "hello" is just the cutest!
Rachel from Maison de Pax made up these gorgeous DIY Ruffled Curtains – they are so perfect for her room!
I'm pretty sure that if we owned our own house and I had a dining room chandelier – I would make this amazing Drum Shade from Kristina at Knuckle Salad. But I don't. So I'm going to pin it – and also follow along with all her posts because after reading just this one – I'm hooked on her blog. Like wayyyy loved this.
How cute is this Patriotic Wood Flag from Kirstin at Craftiments?! I love the little starfish – so beachy and patriotic and awesome.
Heather from The Sewing Loft is pretty much a genius – which I already knew – but this Continuous Bias chart she made is just the coolest. I can't wait to get going on making tons of fabulous bias tape with this easy method! Make sure you click over and pin from there – all her instructions are super helpful and you want to make sure you have the link to those!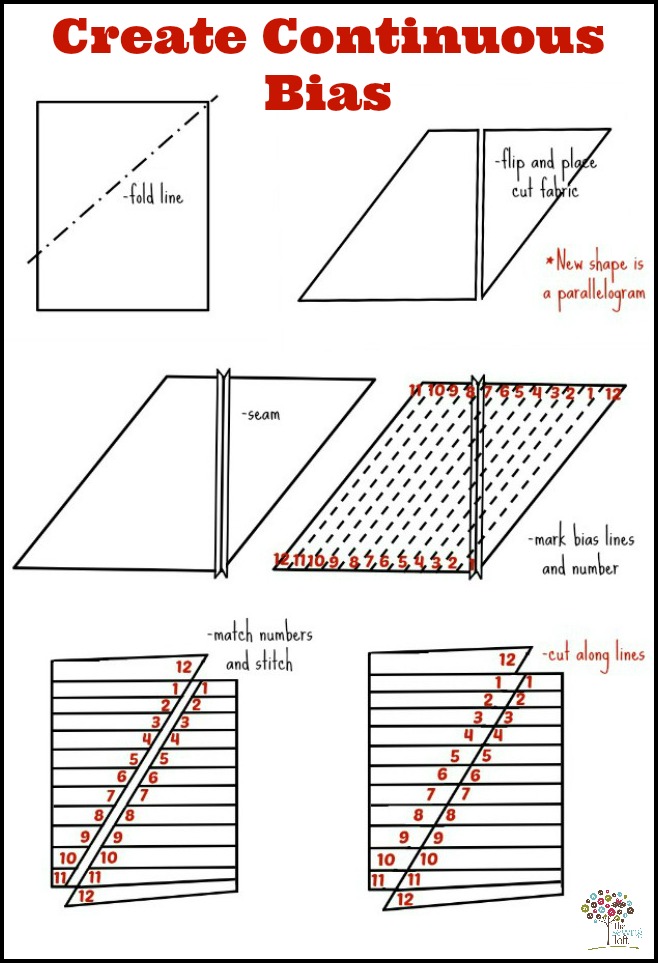 I am all about mini desserts – especially when they are quick and easy! These Mini Apple Pies from Tanya at twelveOeight look so good – especially topped with a little vanilla ice cream! YUM!
This Union Jack Dresser redo from Kim at Reposhture is so fabulous! The colors, the distressing -it's all perfect!
Um. Hi. Next up we have Megin from VMG206's Best Ever Strawberry Cream Cheese Breakfast Cake. Yes. That said Breakfast. Cake. You're welcome.
If you're throwing a party this summer – this adorable Country Shrimp Boil party from Sheryl at Lady Behind the Curtain would be great inspiration! She has all the recipes – and she also gives tips on styling the table. So fun!!
If you're needing a little more 4th of July fun – this Patriotic Pinwheel Flag from Jaime at Polkadots on Parade is so cute! She has a great tutorial for you too, to make your own pinwheels!
Jenn from Clean & Scentsible shared these super cute Watermelon Pudding Pops and I'm pretty sure these are a must-make this summer! Plus cute food is always tastier – and has no calories right?
Goodness you guys are awesome!!
If you were featured and would like to snag a button to show off – here ya go!
Now – onto some Weird Searches!!
(These are searches that people typed into Google or whatever, and landed here. And we make fun of them. All in a friendly-like fashion.)
First up- someone landed here searching for a "summer spy cam". Sooo. Are these different than generic spy cams? Or all-weather spy cams? Maybe they're designed to withstand high temperatures and spies that drip ice cream on them? Sloppy spies.
Next up we had, "made lavender dryer sachets, but clothes don't smell" That's a shame. I think you might have faulty lavender. That or you sewed your sachets out of heavy duty marine vinyl or something. No bueno.
We also had a search for "the yellow curtain". Which sounds like it could be the name of film. Now Showing:  The Yellow Curtain. One family's quiet rebellion to fight the village law against curtains the color of lemons. It's an Italian film. With no subtitles. But hauntingly sad all the same.
I obviously have too much time on my hands.
Happy weekend friends!!