Happy Friday!! I hope you have had a Fabulous week!
It's time for  Think Pink Sunday Features!
Ok – I am seriously blown away by this Weekend DIY Pergola Project! Cheryl from That's What Che Said made this and it is gorgeous!
I'm loving this Wood Plank Chair Makeover from Liz at Liz Marie Blog! This is a great transformation!
This Faux Dipped Basket from Carolyn at Home work is so pretty! I think it gives it such a "spa" feel – I will definitely be looking for baskets when I go thrifting next time.
I was so lucky to be able to meet Mie from Sewing Like Mad at the Fabric Weekend last week! She is so awesome and crazy talented. Check out her tutorial for this custom drafted skirt. It is super detailed – exactly what you need to make your own pretty skirt!
These Vanilla Poached Pear Tarts from Aimee at Twigg Studios look so yummy and pretty! I think they'd be so great for a summer party or picnic.
I was also able to spend a lot of time last weekend with Marissa from Rae Gun Ramblings. This girl can talk books like nobody I know. I seriously get about 90% of my book recommendations from her. Plus she's sooooo talented. Check out this adorable Shatter Me Mirrored Necklace she made! I haven't even read the book and I want one.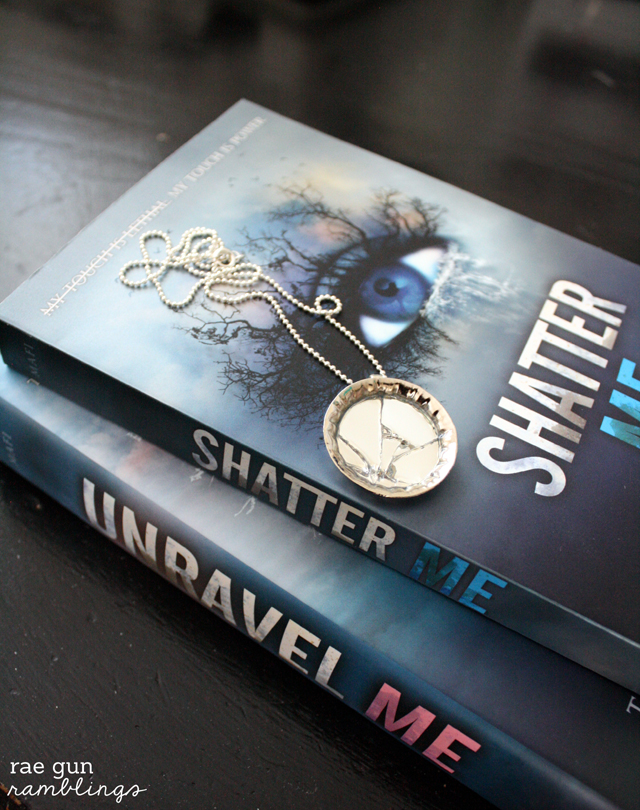 Keren from Free Pretty Things made this beautiful DIY Floral Plate! And she has the free image for you to download so you can make your own! It's so pretty with her vintage plate display.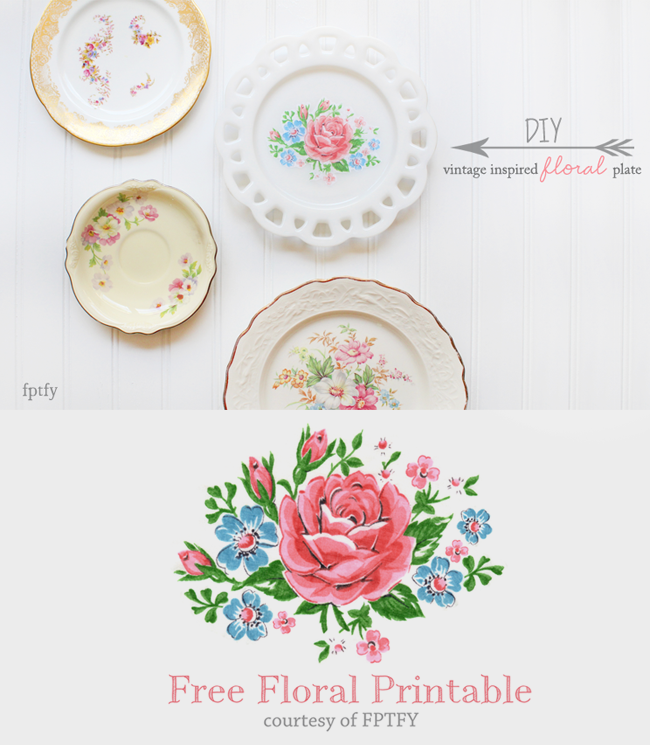 Hello awesomeness. Cathy from Lemon Tree Dwelling shared her recipe for Birthday Cake Caramel Corn and I pretty much need it now. Really.
Amber from Crazy Little Projects made up these crazy cute Cookie Monster and Elmo Hooded Towels – aren't they perfect for summer? They'd be great beach towels too!
Shannon from 2nd Story Sewing did a beautiful Mod Cloth dress knockoff! The pleats at the waist are so pretty and I love how that contrast band really sets it off!
I am just absolutely in love with this Mermaid Necklace from Rebecca at My Girlish Whims and I need it in my life. The beads she used are just beautiful! I think it would be fun to do it with an ombre look too!
You are all super talented!
If you were featured and would like a button, snag one here!
Now – onto some Weird Searches!!
(These are searches that people typed into Google or whatever, and landed here. And we make fun of them. All in a friendly-like fashion.)
• First up we had someone searching for a "necklace with a light fluttering sound". How awesome is that? Usually I look for necklaces based on the beads. Or color. Or to match my outfit. I've never thought of looking for one based on its ability to be background music for a John Tesh song. Till now.
• We also had someone looking for a "hamburger shard". huh. My recommendation is to pull those burgers off the grill just a leeeetle bit sooner.
• Last up we had a search for "big toes candies". Luckily they didn't find what they were looking for here. I can't think of too many things that would make my gag reflex act up faster than a dish of candies in the shape of toes. Big ones no less. Tasty.
And on that note, happy weekend!