Wooohooo! It's feature time!
Gah the awesomeness. These Vintage Fabric Envelopes from Susan at Sugar Beans are so fabulous – and such a pretty way to give a card or gift!
I am sooo loving this Miss Mustard Seed Ironstone table from Melissa at Daisy Mae Belle! Such a pretty table refinish!!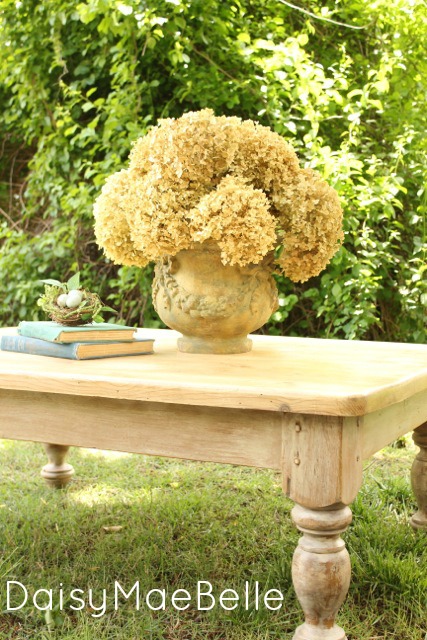 This DIY Birthday and Anniversary Calender from Lauren at the Thinking Closet is such a great idea and so cute!
Ok hungry? Me too. And I am a sucker for crazy yummy breakfast things. This caramelized coconut banana bread waffle french toast from Tieghan from Half Baked Harvest definitely falls into the crazy yummy category!
Tanya from twelveOeight redid this pretty Yellow Vintage Chair and I loved how it turned out! It's all chippy and fabulous!
Ok – I love this darling little Foxy Frame Tutorial from Susan at Sugar Beans! You have to go over and check out the whole little display. So cute!!
This pretty DIY Poppy painted teapot from Natalie at La gang a Nat is so fun! Natalie did such a great job on the design!
This little Funky Sunglass Case from Heather at the Sewing Loft is so cute! I love the all the colors in her quilt block!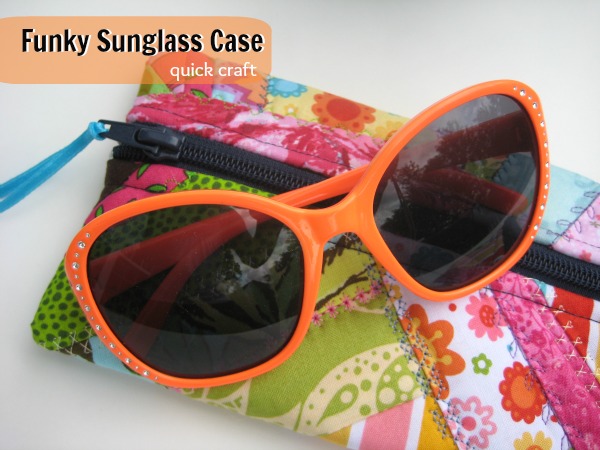 Woohoooo! If you were featured and would like a button you can grab one here!
Now – onto some Weird Searches!!
(These are searches that people typed into Google or whatever, and landed here. And we make fun of them. All in a friendly-like fashion.)
Our first search this week was for "rounding up years". Ok here's the thing – I can totally see wanting to do that if you're 16 – 18 – or something in that neighborhood. But later than that?? Nahhhh. There's no need to get crazy here – let's all say it together. Round. Down. Sweetie.
We also had "how to make bracelets with scabs at home" Um. Yuck. Though if you're really set on doing that – I would say anything using hot glue, or unsafely wielded wire cutters will do the job. Not that I'd know anything about that.
Last up we had someone asking, "does flamingos toenails help" Wellll. That's interesting. I think it really depends on what you're using them for. If you're making a witchy potion to show you how to use correct grammer? Possibly. I think you might have forgotten the eye of newt though. 
Happy Weekend Friends!!