Hey all! Happy Friday!
We have some fabulous features again this week. I swear every week you all just impress me so much!
Kim from Made In a Day shared her pretty new Spring Wreath! I love the fabric and flower combination she did!
I am really loving this Living Room Makeover by Laura from The Turquoise Home! It's so bright and clean looking!
Sarah from Craft Quickies has a treat for us this week- this S'mores Shake! Wow it looks amazing!
PS – I got to meet Sarah at Snap and I just have to say she is Awesome. Love that girl.
This Burlap Wrapped Mother's Day art from Malia at Yesterday on Tuesday is so pretty. It would be such a sweet gift or decoration. Only two weeks left folks!!
These Dressed Up Mason Jar Lids from Jodi at Meaningful Mama are super cute! You could make them up to match a party – or just for picnic.
Ok now I'm starving. Lyuba from Will Cook for Smiles is tempting us this week with Baked Crab Mac and Cheese. Yes please.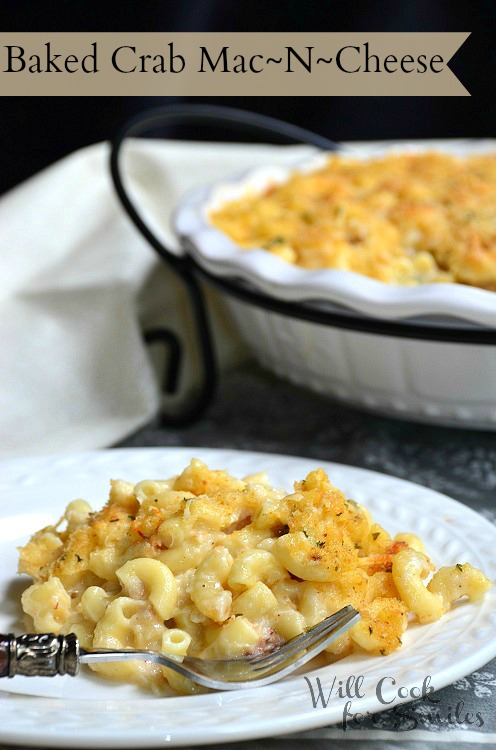 So fun right?
If you were featured and would like a button, snag one here!
Now – onto some Weird Searches!!
(These are searches that people typed into Google or whatever, and landed here. And we make fun of them. All in a friendly-like fashion.)
First up we had someone land here with "limpa forno diabo verde" which translated from portuguese means "oven clean devil green". My recommendation? If you have a green devil in your oven, you might need something stronger than cleaner to get rid of it. But maybe not. That stuff is insane.
We also had a search for an "open apron bottom". Aren't most aprons open on the bottom? Cause otherwise they're, what. . a pillowcase? Hard to get around the kitchen in one of those.
Someone is searching for "animal heads small". If you are needing animal heads small (?) – shouldn't you look on animals small? Maybe you should look at the mall? Or give Dr. Seuss a call?
And on that note. . . Have a fab weekend!