Happy Friday!!
I don't know about you but I am in full-on Spring crafting mode. It's getting nice outside and now I want to Make. Everything. :)
So I have a bunch of inspiration for you today – lots of fun projects to add to your To-Do list!
I love love love the ribbon pulls on this gorgeous Aqua Painted Dresser redo from Jessica at Mom 4 Real! I actually love the whole thing and need it in my life.
I'm thinking of asking Lyuba from Will Cook For Smiles to move near me and be my new best friend. With the condition that she cook for me all the time.
How crazy awesome is this Caramel Apple Cheesecake she made? Almost too pretty to eat? Almost.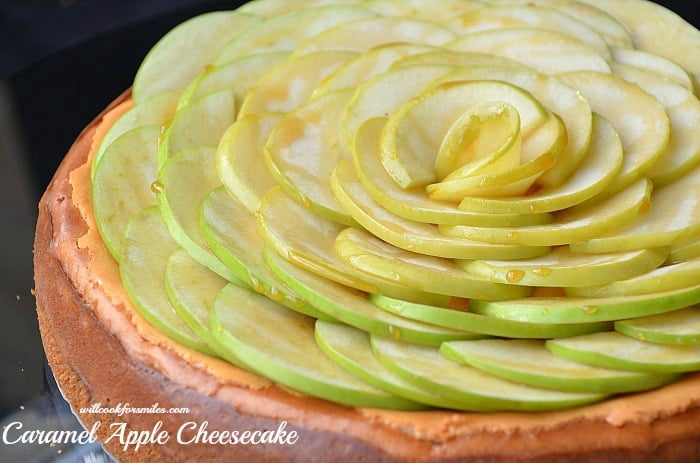 This pretty Spring Wreath from Lauren at The Thinking Closet (guest posting at Or So She Says) is soooo sweet! I love the color.
I'm really ok with this. It's a Thin Mint Cookie shake from Leigh Anne at Your Home Based Mom! Yummmy.
How fun is this Subway Art sign from Jeannine at The Concrete Cottage?! I love it. And bacon.
Sarah from Craft Quickies had a great tutorial for these darling Triple Stack Pearl Earrings. I love how pretty and simple they are!
How fun are these Plastic Animal Bookends from Liz at Love Goes Wild?! I love them!
These DIY Burlap Wine Bottle bags by Natalie from Sophisticated Yellow are so cute – and they look easy to do! You could make up a bunch to have on hand to give as gifts!
These Easter Basket Cupcakes from Southern Blue Celebrations are just the cutest!!
You guys. Seriously you are all amazing!
If you were featured and would like a button, you can snag one here and show it off!
Onto some Weird Searches!
First up we had the search "simple.pattern.to.sew.a.easter.bunny". Ooooh. I.have.a.roundup.of.some.of.those. They.are.all.super.cute. And.typing.like.this.is.actually.harder.than.you.would.think……
Next we had someone looking for a "long toes collage". Is that what it sounds like? Because I feel discriminated against. Where are all the short toe photos? Come on people, share the love. Or not.
Last up we had someone searching for "cooked flamingo" um. Please don't. That whole "tastes like chicken theory"? Let's not try that out. Save the flamingos! I need a t-shirt.
Have a great weekend friends!