Happy Friday!!
I'm super excited – this weekend I am off to the Craft and Hobby Association!
This is my first time going and I can't wait to check out all the new products and to meet up with friends. Plus, I get to work on Monday in the Plaid Crafts booth!
I'll be sure to take lots of photos for you – and you can follow along on Instagram this weekend for all the action!
But for now, let's get to the awesome features from last week's party!
This Faux Chenille Baby Blanket that Allie from Miss Lovie made is too cute!! I love the colors and it looks so comy and soft.
I wonder if anyone has done one of these in grown up size. . .
How amazing does this French Toast Strata look from Malia at Yesterday on Tuesday? It has Apple Cider Syrup people. Apple. Cider. Syrup.
I. Am. Dying. This crocheted cover for an Ikea stool from AnneMarie at It's All About Crochet is just one of the cutest things I've seen! I am sooo making this!
Here's a super sweet bracelet from Chacoy at Living in La La Land guest posting at Bella Caiden! These are so simple and cute and perfect for layering!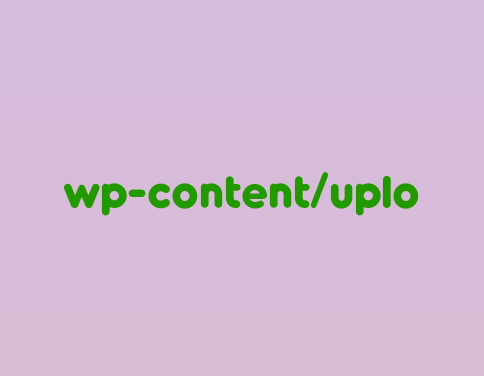 Erin from Hazel and Company made this darling Robot Quilt for her son! I think the robots are so adorable – and you have to click over and read the whole post – such a cute story!
This is such a pretty necklace from Rebecca at My Girlish Whims! I love the cobalt blue beads she used and she has a great tutorial for you too.
This is my kind of salad! Sheila from Sweet Southern Blue made up this Snicker's Caramel Apple salad – it looks amazing!
Claire from A Little Claireification (cute blog name right??) made up this sweet Be Mine Pillow. It's so cute and I just love the little hearts with the buttons on them!!
These little Phone Monograms from Kara at Happy Go Lucky are so fun! I love the colors she chose!
Nicole from Scrap Me Baby made over this child's table with a gorgeous Lace stain overlay!! It's perfect for her little princesses – and it makes me want to give it a try!
This Kahlua Chocolate Peanut Butter Fudge from Tieghan at Half Baked Harvest looks so super yummy! And fudge pieces are so small they don't have calories right???
If you were featured and would like a button – you can snag one here!
Ready for some Weird Searches?
We had someone land here this week with the search "crazy dresses". I find that more offensive than weird. We might have crazy awesome things here – but not just plain crazy. Said the person who named her blog Flamingo Toes.
We also had the search, "free pattern a animal with blanket to make". Find one here you will. This IS the blog you are looking for. (I hope there are some star wars fans here or that is going to sound dumb.)
Someone is looking for "something crafty i could make to sell". Aren't we all, sweetheart. I highly doubt searching google for that is going to turn you into the next Pleated Poppy.
Last up we had someone come here by typing this into google, "i love my new bifocals". Isn't that nice? Let's all give our new friend a big round of applause. If you're happy with them sweetie, then we're happy with them. Thanks for letting us know.
Happy Weekend!!