Happy Friday! Woo hoo! It's time for the Crush of the Week!
I'm excited to bring you this week the Super Talented Stephanie Lynn from Under the Table and Dreaming.
Now a lot of you might already have come across this great blog, but if you haven't, let me show you just a wee smidgen of her awesomeness.
Check out this Coffee Cup Herb Garden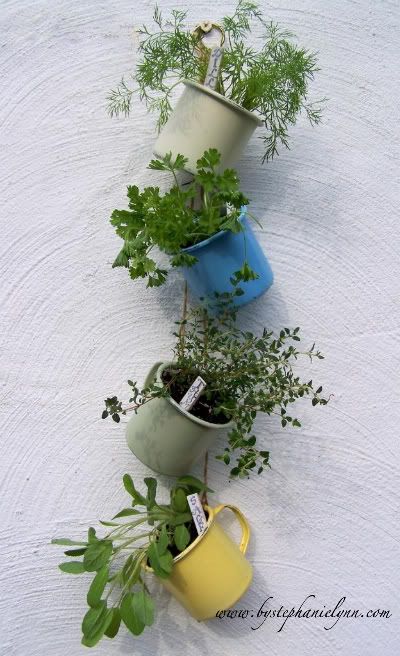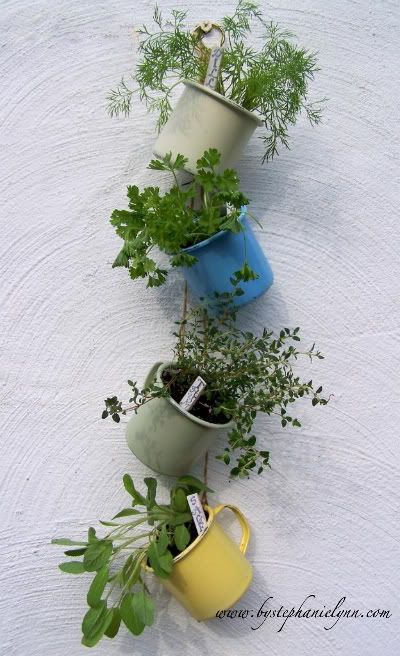 I really need to make this one – the Dinner Menu Frame.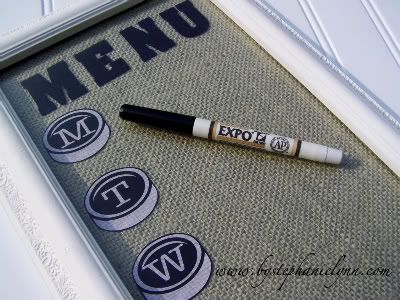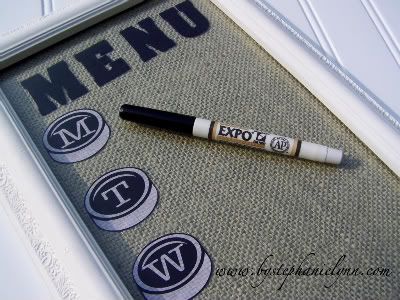 And one of my personal favorites – the Giant American Flag. Seriously, this thing is huge. How perfect is this for July 4th? Or anytime, really. I wish I had a place to put one.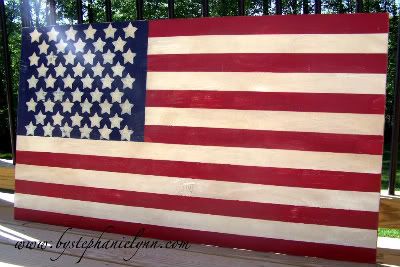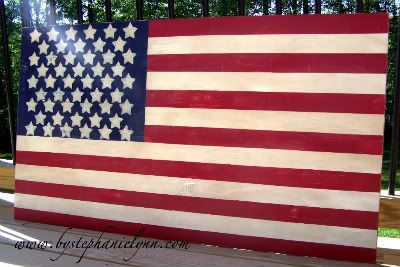 Under the Table and Dreaming also has a Sunday Showcase Link Party that I never miss.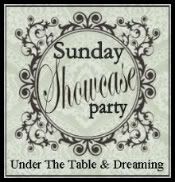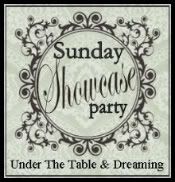 She has obviously stood in the talent line a few more times than the rest of us. :)
So clear your schedule and hop on over to Under the Table and Dreaming. I guarantee you will be there a good long while!