Happy Friday Everyone!!
I'm excited to announce the return of the Crush of the Week!
We took a few weeks off for giveaways and fun necklace events – but I'm glad it's back!
I've missed sharing blogs I love with you!
So to get things rolling again, I'm excited to bring you the super sweet Kelley from The Eclectic Owl!
Kelley has such a sweet blog!! You are really going to enjoy getting to know her. Let me show you a few of her posts:
How adorable is this Floral Headband??
She teaches us how to make it! It's on my to do list – I even have the headband.
Such ruffly goodness. :)
Now to make you drool . . .  A Yummy Peach Galette!
Yep! She can cook too!
This looks so good and it's so simple – but doesn't it look like she spent hours making it??
I love recipes like that.
The last thing I want to share with you is Kelley's "Splurge or Skimp" posts.
She shows outrageously expensive but adorable outfits – and then she shows us how to get the look for less!!!
Take a look. Like Charlize's outfit?
Kelley shows us how to get the look and save $1,610.74!!! I'm sorry. What?? That's incredible!
Click here to see her solution – And I actually like Kelley's pics better than Charlize's!
Have I convinced you?? You must go check out The Eclectic Owl. Get to know Kelley. You'll love her!
 Oh – and Kelley has a super sweet giveaway going on – go check it out!!
To round out the week I wanted to share with you a couple of places you can find me around our little neighborhood. :)
Becca at Blue Cricket is reposting my Feelin' Witchy Dishtowel!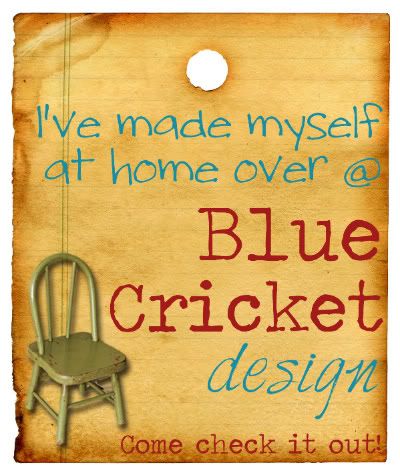 Aaaand . . .  Stephanie from Somewhat Simple is posting my Taste Test Recipe Binder.
 Sigh. Happy Day. :)
Ok. Enough about me. Go check out The Eclectic Owl!!